Fashion, Design and Family Life with Caitlin Wilson
Being a mother is a full time job - add running a successful design business, managing the lives of 5 children and a home renovation and your head might spin! But that's exactly what Caitlin Wilson does. With a love for art and interiors, Caitlin started her namesake brand back in 2007 and has not looked back since. We caught up with the busy mum to find out more about her inspirations and current projects.
What inspired you to start your own design company?
I was an aspiring interior designer, new mother and living abroad when I began blogging about my experiences and perspective on design. I felt that there was a need for accessible designer textiles and home décor, so I began sourcing fabrics and designing my own patterns before launching online in 2011.
How do you feel your family life has an influence on what you design? What are some of your must-haves for a home with young children?
I design products that I feel will be classic in style and also stand the test of time. I am a color enthusiast and believe that it not only makes our surroundings more joyful but can be more forgiving in our homes and family gathering spaces.

My must have are colorful rugs and love how they can camouflage the spills and prints of little ones. 

Life happens and we have to be ready for it!
You have been working on a renovation project for your family home, can you tell us about the process here?
Yes! We purchased a 100 year old home and have been restoring it for the last 18 months. I am updating it to accommodate our family while reviving it to it's old world glamour. It's been an amazing process and learning experience, I cannot wait to share (and of course move back in!)


How would you describe your personal style, in interiors and fashion?
My personal style has evolved over the years but has very much been informed by my travels and time living abroad early in my career. French and English influences give it an inherent classical foundation and color and pattern add femininity and flair.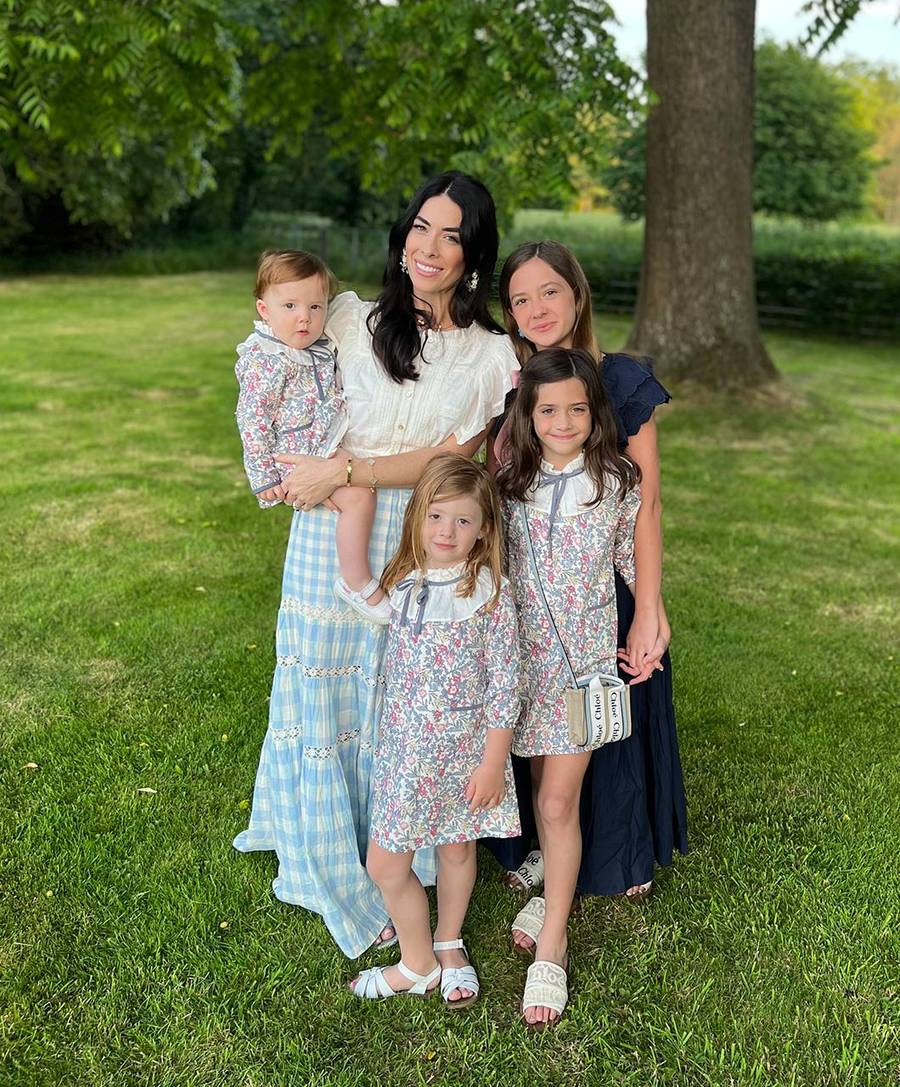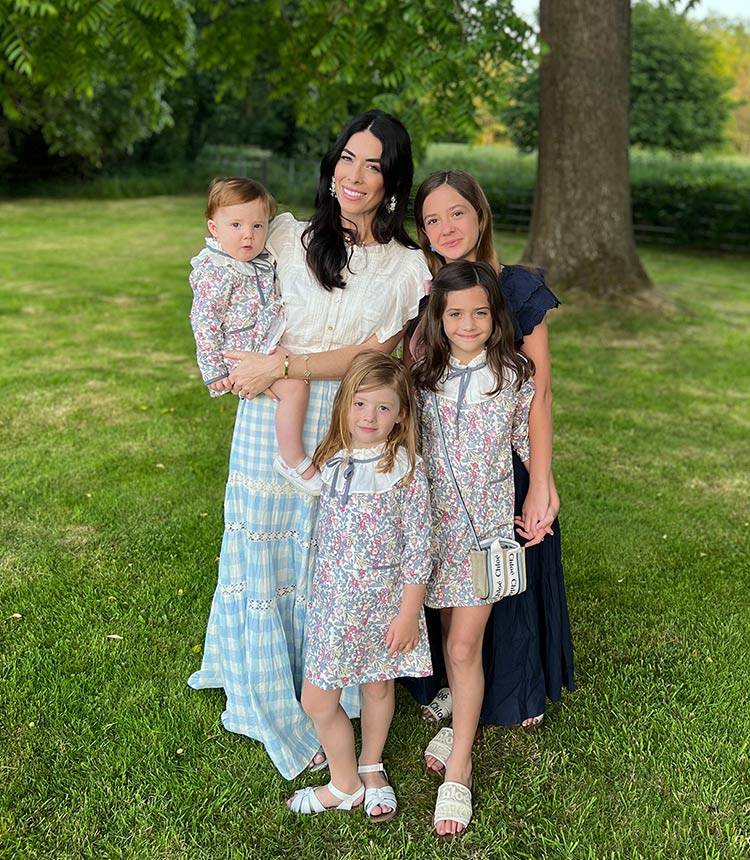 How do you find the juggle between family life and running a successful business? Can you share some top tips for other mums who might be in the same situation?
It's a balancing act when you're managing a family and running a business- between designing , store operations, product development… it can be overwhelming but I try to delegate to my incredible team while also giving myself some grace knowing that I can't do everything. My top tips are to have quarterly planning sessions and keep reminding yourself that you can't do it all, but you can do a few things each day. I use white boards or printed calendars in multiple places so my own schedule and family schedules are easily seen by everyone.
What are you currently working on?
Right now, I am writing a design/ coffee table book! I am also working on a few exciting collaborations and designing a new furniture collection for 2023.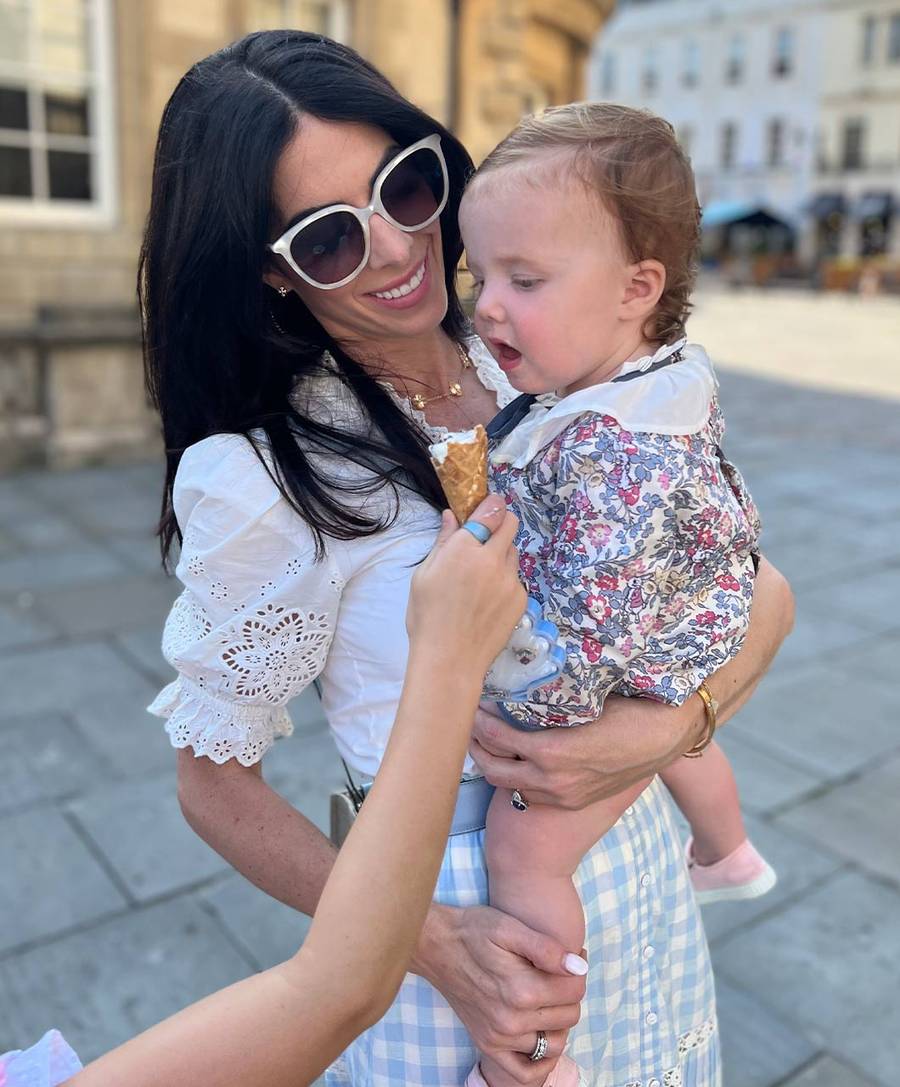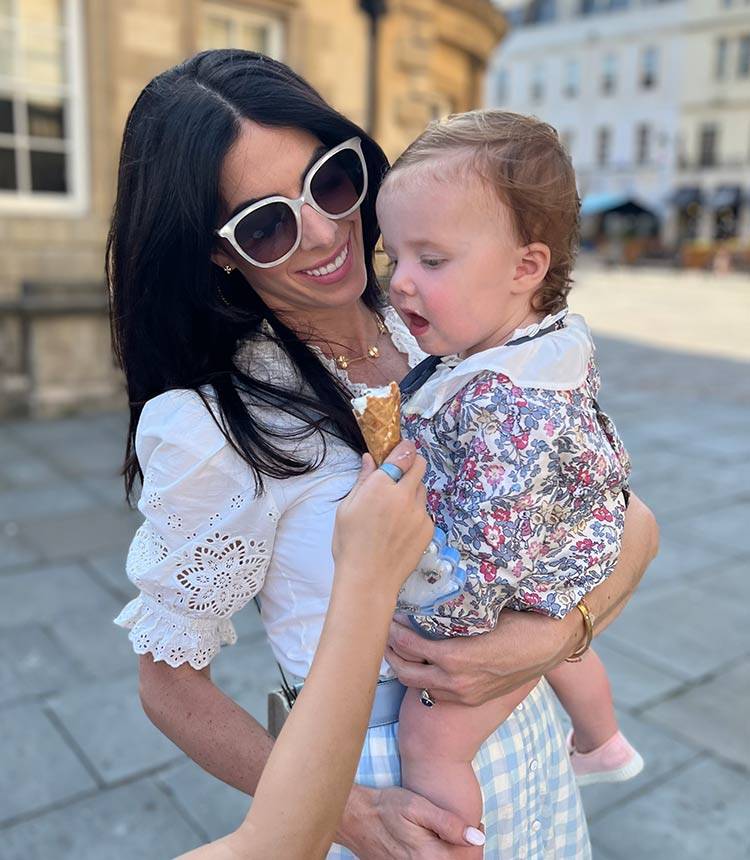 When it comes to dressing your children, what styles do you tend to go for?
Because I have 4 daughters and a son, I tend to dress the girls matching just to make it easier. Typically my girls love a shorter dress so that they can still run and play in and as long as the material is comfortable then they are happy! I love the traditional feeling of La Coqueta …the collars and bows and how they coordinate so beautifully with floral prints and sweet patterns.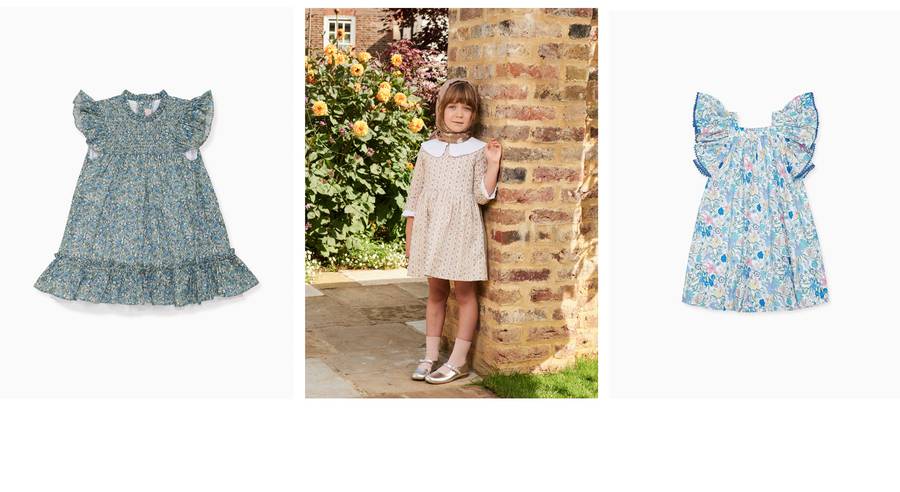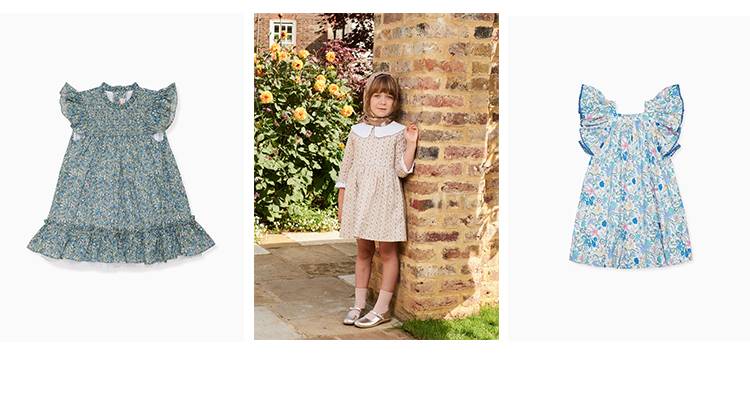 Share this article
Share