Baby Shirts & Tops
Shop our range of shirts and tops from La Coqueta Kids and instantly update your little one's wardrobe, with a variety of styles to choose from to suit any occasion. Made from the softest natural fibres like linen and... Read more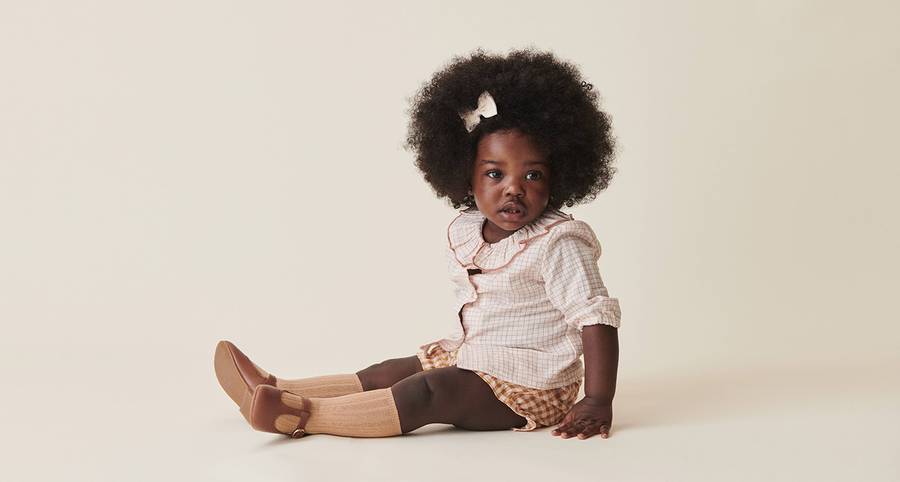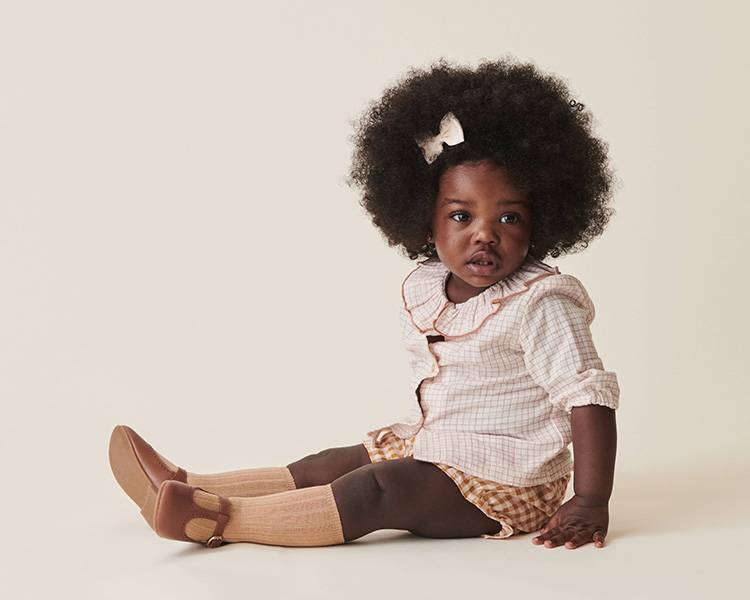 Baby Shirts & Tops
Shop our range of shirts and tops from La Coqueta Kids and instantly update your little one's wardrobe, with a variety of styles to choose from to suit any occasion. Made from the softest natural fibres like linen and cotton, these baby clothes provide ultimate comfort and are kind to even the most sensitive skin. Crafted by our master ateliers and inspired by the classic style of traditional Spanish children's clothing, each item is delicately finished by hand to produce a luxury product that will stand the test of time.
With baby shirts and tops in a range of sizes, fitting newborns to 3 year olds, this selection of shirts and body vests from La Coqueta Kids are so versatile and are an essential you absolutely need for your little one. With fantastic basics that work for day and night, as well as unique pieces for special occasions with family and friends. Our ever-expanding choice of original designs means you are sure to find something you'll love, a simple but effective way to add a touch of vintage style to any of your baby's outfits.
No matter the time of year, these baby shirts and tops can be layered to keep your little one cosy in the winter and the breathable cotton blend helps to cool them down in the heat of the summer. You can even browse our other choice of luxury knitwear, shoes, and accessories to create adorable outfits that are sure to impress. Shop our selection of lovely baby shirts and tops from La Coqueta Kids today.
Back to top
How You Wore It
Tag and follow @lacoquetakids to be featured