Socks & Tights
Socks and tights can often be an afterthought to an outfit, merely seen as an essential. Not at La Coqueta! Here, we have carefully crafted our socks and tights range from the softest materials and picked the most beautiful colours... Read more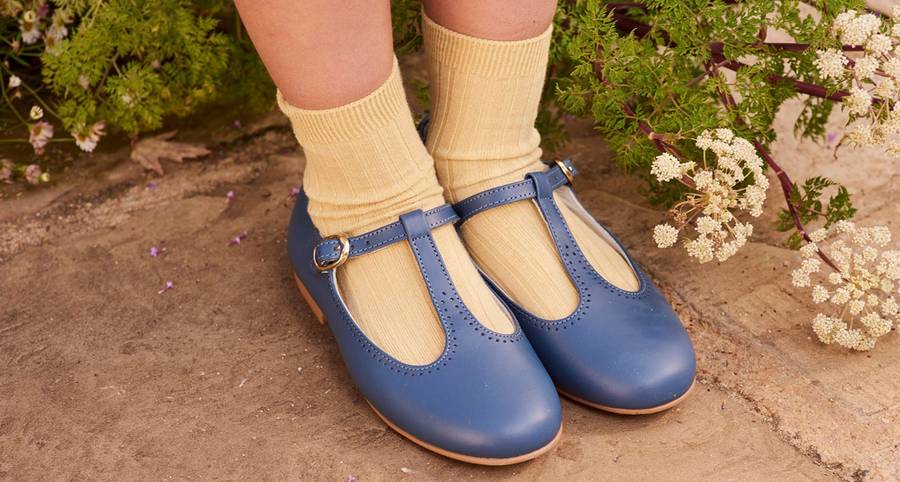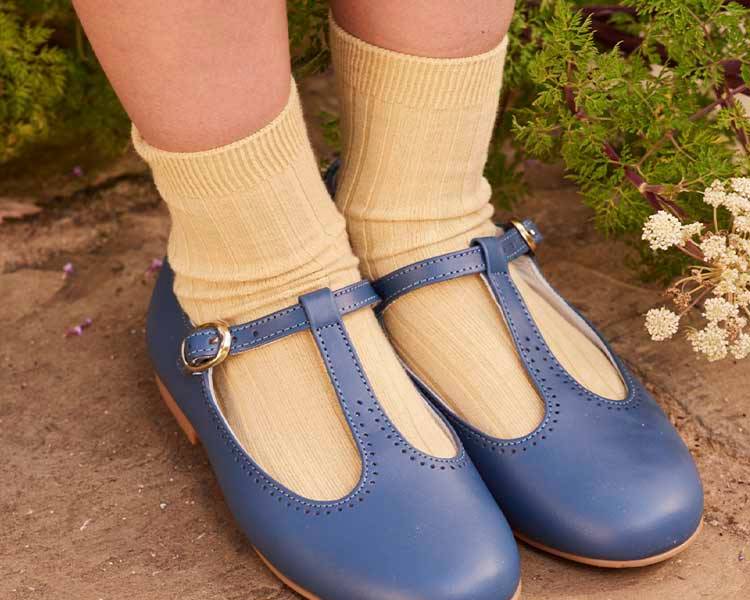 Socks & Tights
Socks and tights can often be an afterthought to an outfit, merely seen as an essential. Not at La Coqueta! Here, we have carefully crafted our socks and tights range from the softest materials and picked the most beautiful colours to ensure you have a pair to match each and every one of their little outfits. Not only do they look and feel amazing, but at La Coqueta we also understand that children love to run, explore and play so all of our socks are tights are super comfortable and of a great quality, meaning they'll last wash after wash.
For little girls, we have an adorable range of ribbed knee-high socks as well as full tights, available in gorgeous dusty pinks, more neutral camel and off-white right the way through to dark burgundy and traditional brown. Each and every pair has subtle ribbed detailing and look absolutely beautiful underneath any of our Spanish style smock dresses and matched with a pair of our lovely, classic Mary-Jane shoes. For the bright and airy summer months, our ribbed short socks are simply adorable paired with our transeasonal dresses.
Our timeless collection of socks for boys won't disappoint. Whether you want a smarter look for a special occasion with the fabulous knee-high collection or want something a little more practical with our ankle socks range. Choose from a beautiful collection of colours, from royal blue right the way through to pastel pink and wear with a pair of suede loaders or La Coqueta's gorgeous desert boots for a cool, classic and comfortable look, whether they're heading to a party or running around in the park.
Back to top
How You Wore It
Tag and follow @lacoquetakids to be featured