Baby Shorts & Pants
At La Coqueta Kids, we have a delightful selection of shorts and trousers that will make a lovely addition to any baby girl or boy's wardrobe. With a wide variety of styles to choose from, we have shorts and... Read more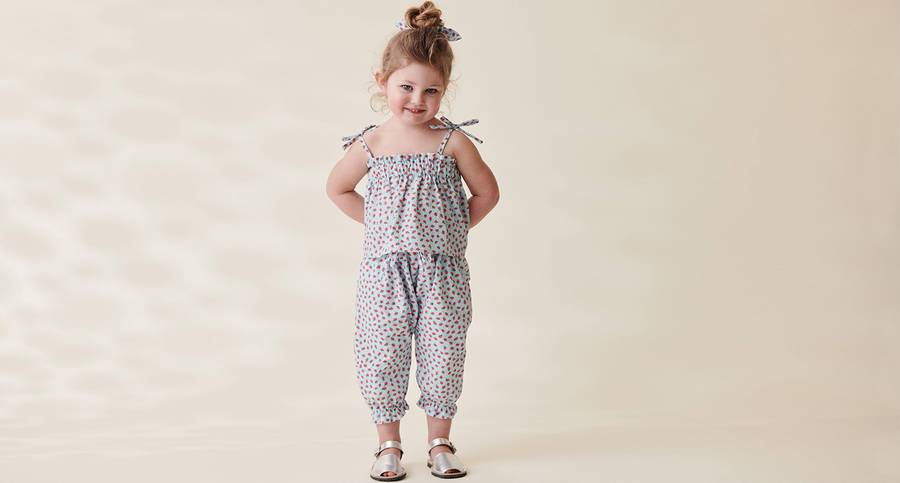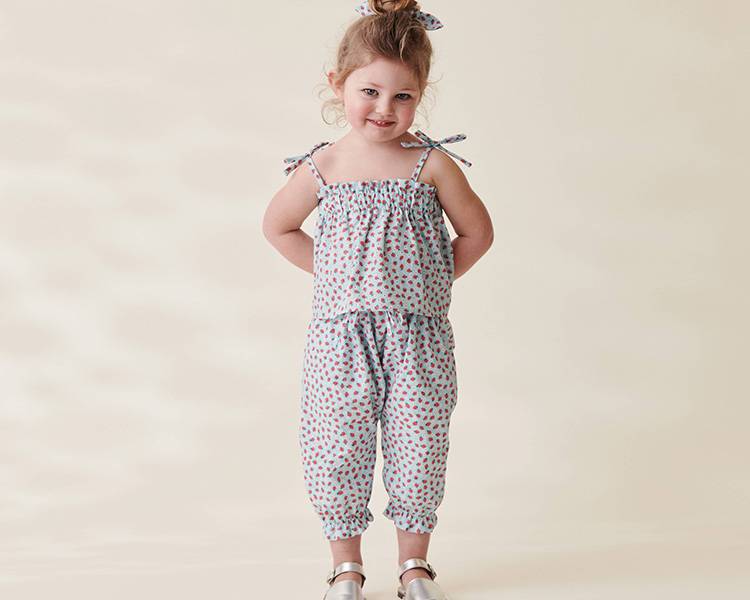 Baby Shorts & Pants
At La Coqueta Kids, we have a delightful selection of shorts and trousers that will make a lovely addition to any baby girl or boy's wardrobe. With a wide variety of styles to choose from, we have shorts and trousers for every occasion, whether it's a playdate or a more formal family affair. Made from the softest natural fibres like linen and cotton, these baby clothes provide ultimate comfort and are kind to even the most sensitive skin. Browse knitted trousers, baby bloomers, and jogging bottoms in a choice of colours and unique patterns. You're sure to find something your little one will love.
Fitting newborns to 3 year olds, our baby trousers and shorts come in a range of sizes at La Coqueta Kids. Offering fantastic basics that work for day and night, as well as unique pieces for special occasions with family and friends, our clothing lines for babies are extremely versatile. Inspired by timeless vintage style that never falls out of fashion, you can add a touch of retro nostalgia to your little one's wardrobe with our luxury children's clothing.
Every item we sell is crafted by master ateliers, proudly made using the finest quality fabrics and materials. You can even browse our other choice of luxury knitwear, shoes, and accessories to create adorable outfits that are sure to impress. Shop our selection of lovely baby shorts and trousers from La Coqueta Kids today.
Back to top
How You Wore It
Tag and follow @lacoquetakids to be featured