Healthy Vegan Brownies with Amy Owens
At this time of year, there's nothing more fitting than hauling up in the kitchen on a grey day to create some yummy treats. What's even better is when that process is quick and easy to do and vegan too! Perfect for the upcoming spooky season or transform this go-to recipe for any upcoming occasion (just switch out googly eyes for Easter eggs and voila!) Whether your family is vegan or your children have intolerances or you just want to give this recipe a go, we're sure every member of your family will enjoy these healthy vegan brownies.
With special thanks to Amy Owens for sharing her family's secret recipe, Amy has been making dairy-free goodness to help her two young boys with dairy intolerance. We caught up with Amy to hear more about her glamourous country lifestyle, her favourite things to cook and how she works with intolerances.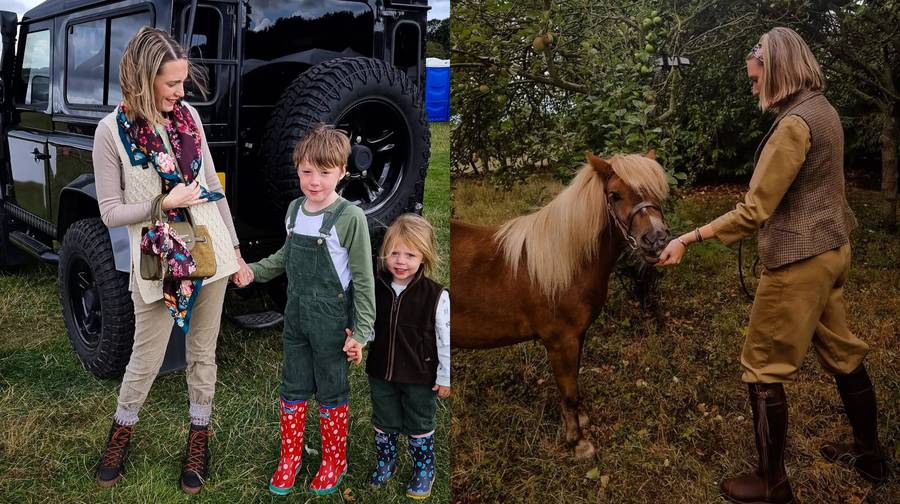 Can you tell us a bit about yourself and how you got into blogging?
I started @dairyfreestan in the first lockdown when Stanley was only 6 months old - both my boys have been dairy intolerant, so I knew I wanted to document our life on how I manage this within weaning.
You talk very openly about your family's diets; how do you deal with intolerances?
I am fairly relaxed - I believe an intolerance can be built up in time. I worked very closely with a dietician on introducing new dairy products in stages via the milk ladder!
What are some of your favourite dairy alternatives?
I love Oatley (oat milk) as well as Pure sunflower spreads, I also use various foods as my boy's source of calcium.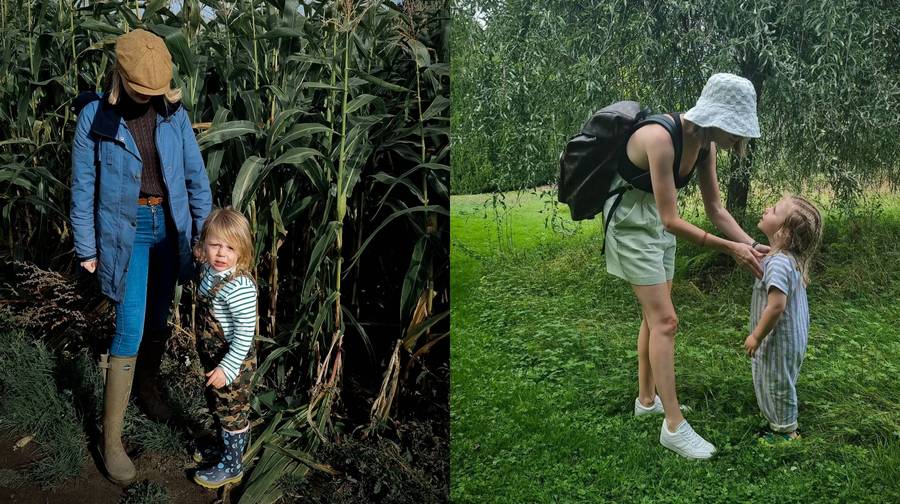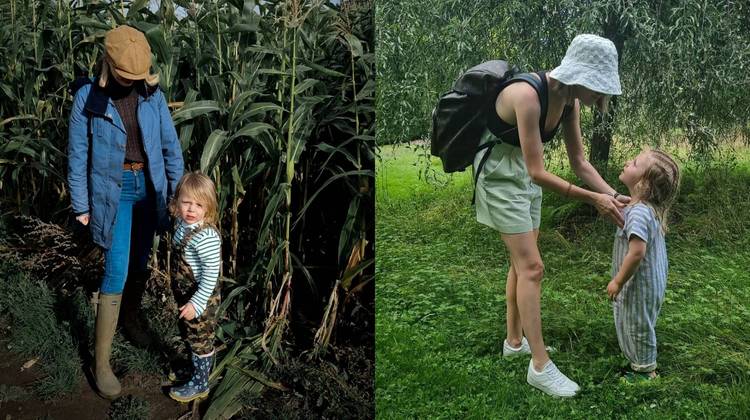 What's your favourite meal to cook for all the family?
It has to be a classic cottage pie and baked beans (is that cooking?)
As a stylish mum, what are your go-to fashion tips for country living?
Be you! Don't follow the latest trends because everyone else is. Go for brands and products that make you smile. I love a classic design which never goes out of fashion.
What are you looking forward to most this Autumn?
Knitwear!
What are your favourite La Coqueta pieces this season?
I love the rich colours this season, the Green Loden Coat and Zas Cardigan are true classics! Throw in a pair of tartan shorts and I am sold.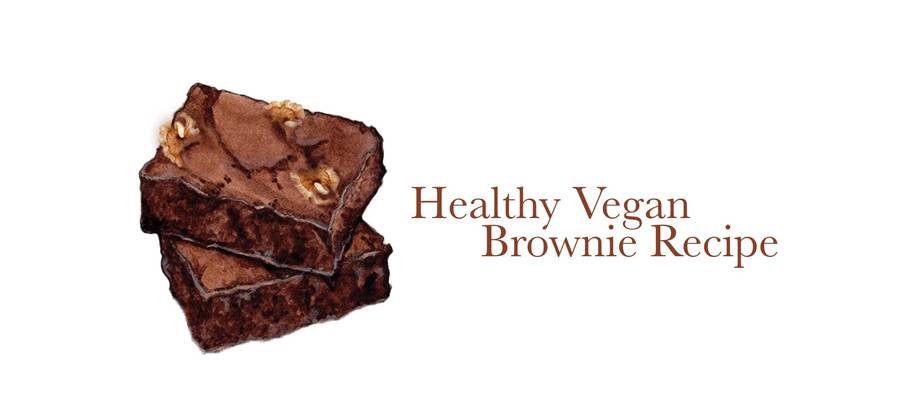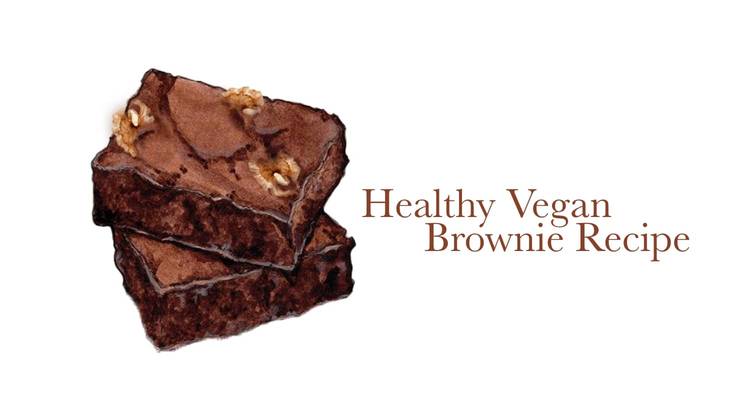 Ingredients
• 3/4 cup cocoa powder
• 1/2 teaspoon baking soda
• 1/4 teaspoon coarse salt
• 2/3 cup olive oil, divided
• 1/2 cup boiling water
• 2 cups sugar
• 2 large eggs
• 2 teaspoons vanilla extract
• 1 1/3 cups all-purpose flour
• 1 cup semi-sweet chocolate chips*
• Halloween-coloured sprinkles
• Candy googly eyes
• Anything else you can add to make them jump off your plate
Instructions
• Preheat oven to 350˚F and line a 9×13 baking pan with parchment paper.
• In a large bowl, whisk together cocoa powder, baking soda and salt.
• Whisk 1/3 cup olive oil and boiling water into cocoa powder mixture until smooth.
• Add sugar, eggs, vanilla extract and remaining 1/3 cup olive oil. Whisk until smooth.
• Slowly whisk in flour until smooth.
• Fold in chocolate chips with a rubber spatula.
• Pour batter into pan and top with sprinkles. Bake for 35-40 minutes
• Remove from oven and let cool in pan for 30 minutes before decorating with googly eyes.


Share this article
Share