La Coqueta In Vogue España
I was overjoyed when
Vogue España
reached out to write a profile on La Coqueta, in such a short time span the business has grown so rapidly, it amazes me to see how far we have come. To be featured in Vogue only helps to reinforce this and also gives us a chance to reflect and celebrate such an esteemed recognition. I am a big fan of Vogue, the powerful imagery they create, the stories they tell and the inspiring women they feature, it is a wonderful source of inspiration.
We were so excited to be able to share the story of La Coqueta with Vogue, and the day of the photoshoot was lots of fun for all. Like it has been from the very beginning, my children dressed in La Coqueta and I were photographed by the lovely Inna Kostukovsky, I have known Inna for a long time and her beautiful work never ceases to amaze me, how wonderfully she was able to portray our family.
Here is a little snippet of my home, my children and the wonderful and wild Hampstead Heath, if you should ever be north it's a place not to be missed. You can find the interview in the October issue of Vogue España.
Celia x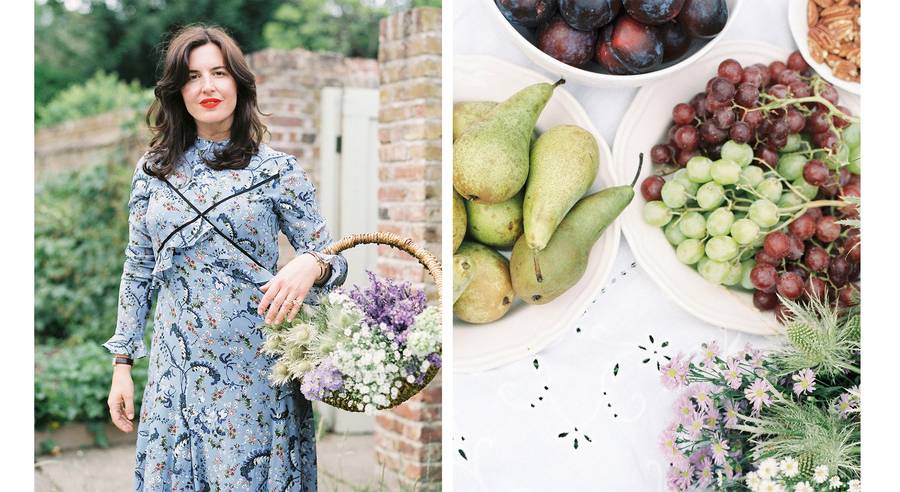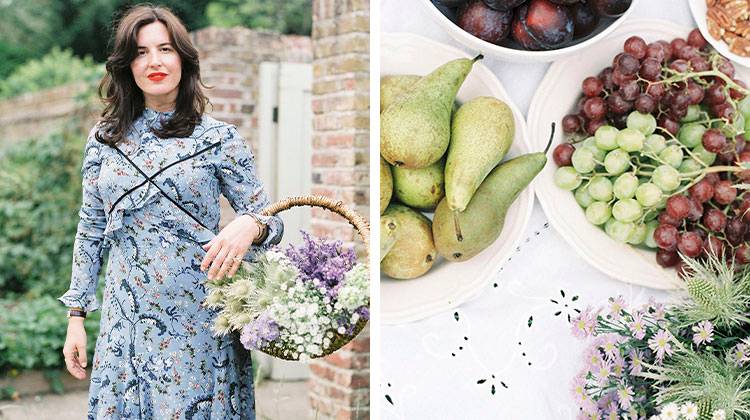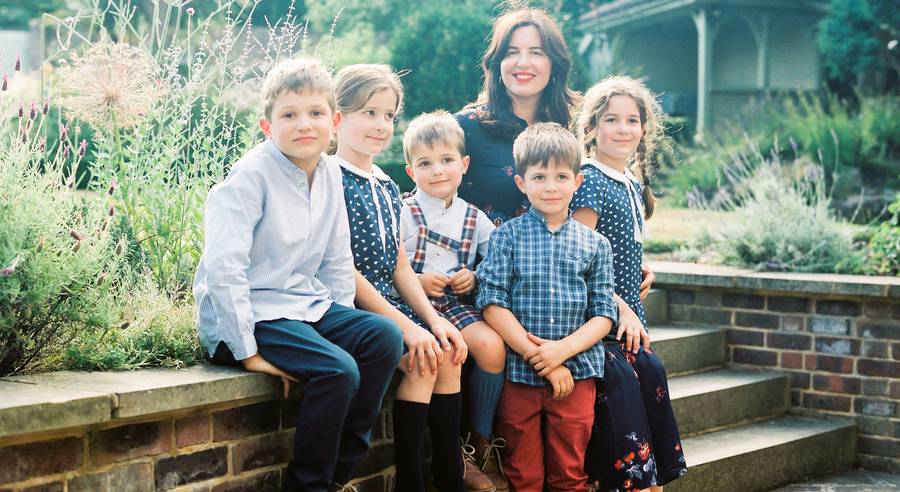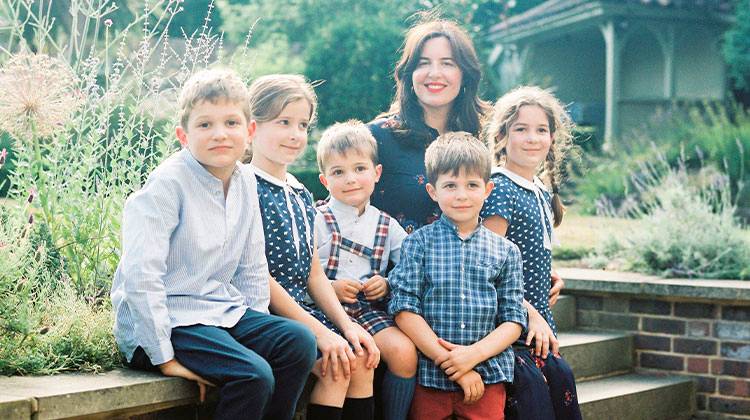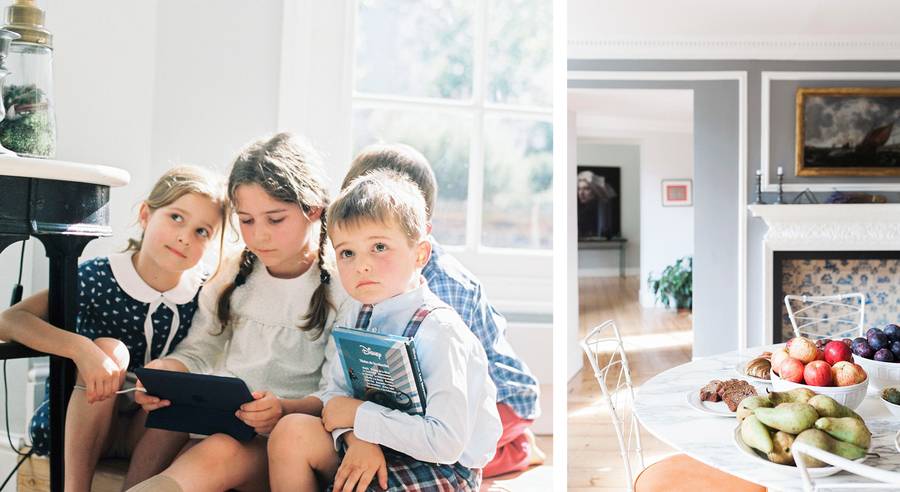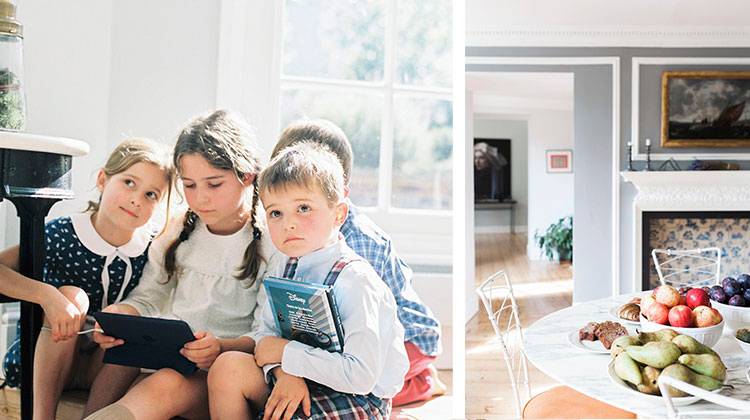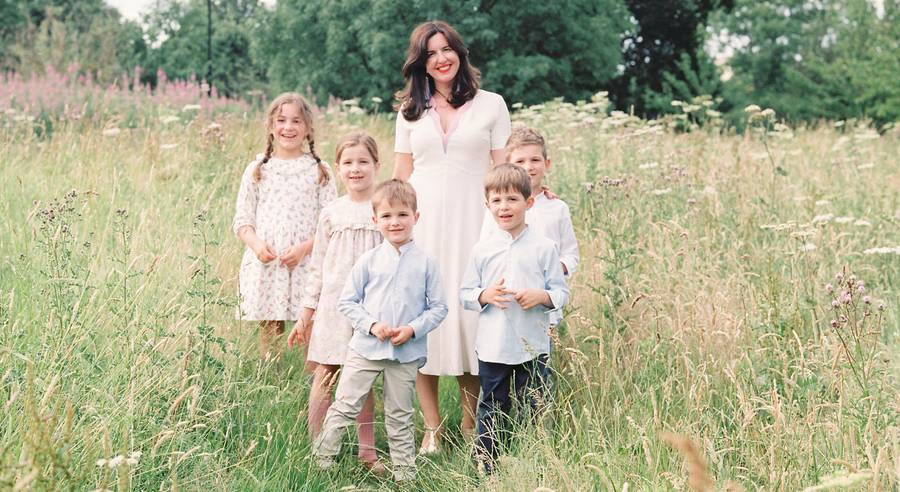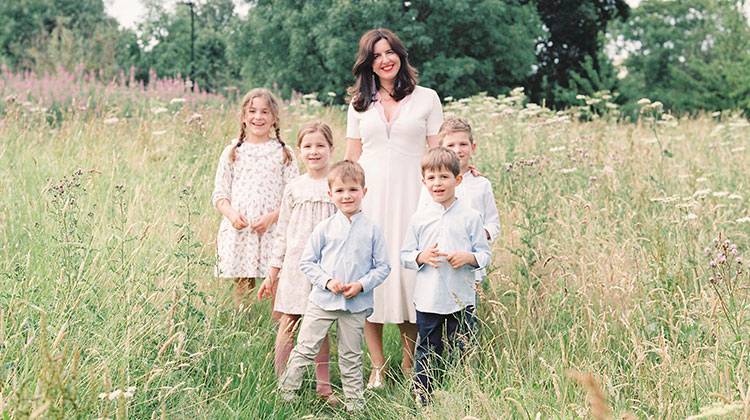 Share this article
Share