SoCal Interiors With Naomi Coe
La Coqueta caught up with the Interior Designer and founder of Little Crown Interiors, Naomi Coe. A firm believer in creating spaces for clients that are unique, intentional, and curated, Naomi founded her design studio in 2008 after seeing the specialised skill for nursery design missing from other firms. She was chosen as HGTV's Designer of the Month in 2019, has been awarded Best of Houzz in design for 5 years running, and was named "Queen of Modern Nursery Design" by Forbes in 2023. Located in Orange County, California, Little Crown Interiors services the Orange County and Los Angeles areas, with virtual designs available across the United States.
Known as the go-to designer in the world of luxe nursery design, each nursery Naomi creates is more beautiful than the next, with a unique mastery for creating classic and elegant nursery styles.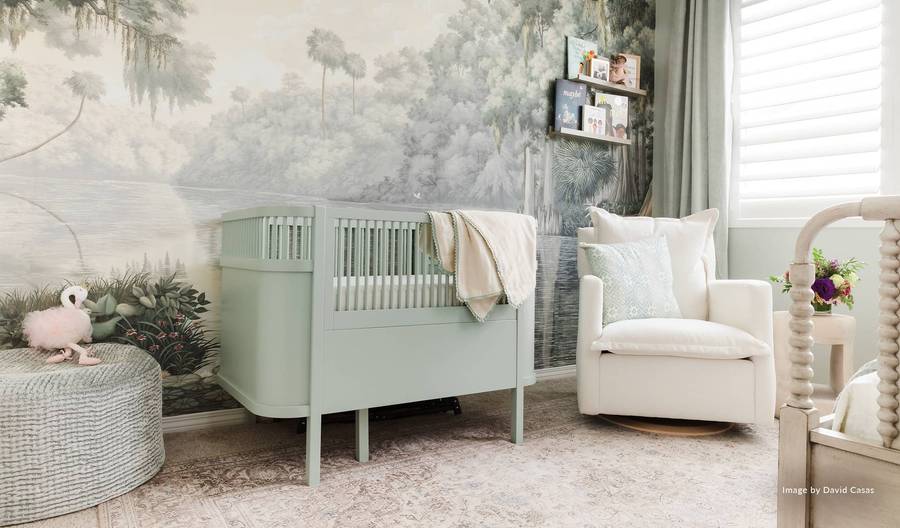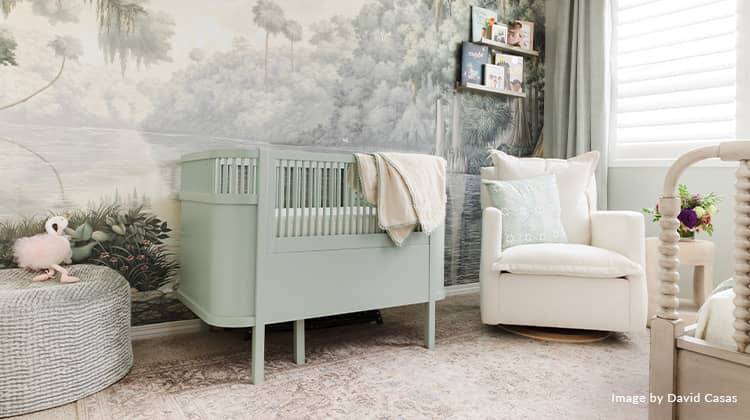 What led you to specialise in nursery interiors and children's rooms?
I started working at a design firm that did nurseries and kid's room right after college, and I loved it! After experiencing that particular niche, I knew I wanted to continue doing it and eventually started my own studio.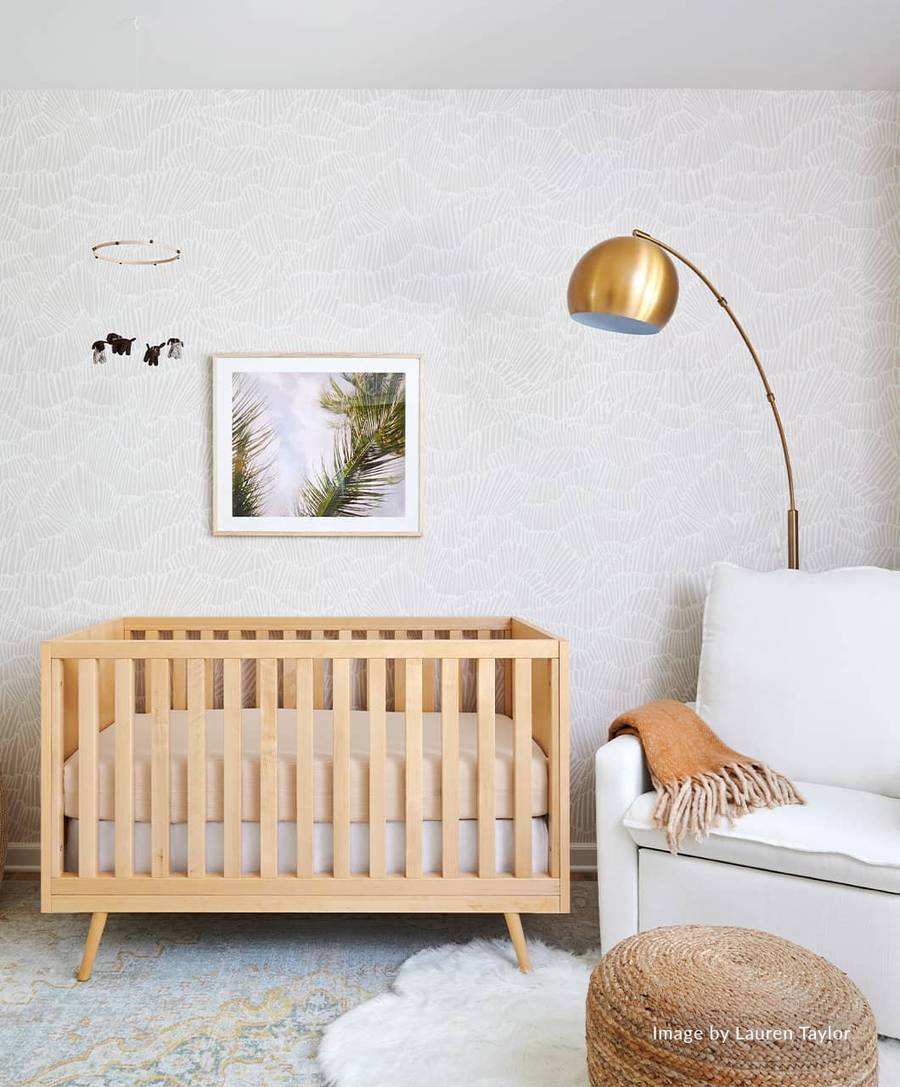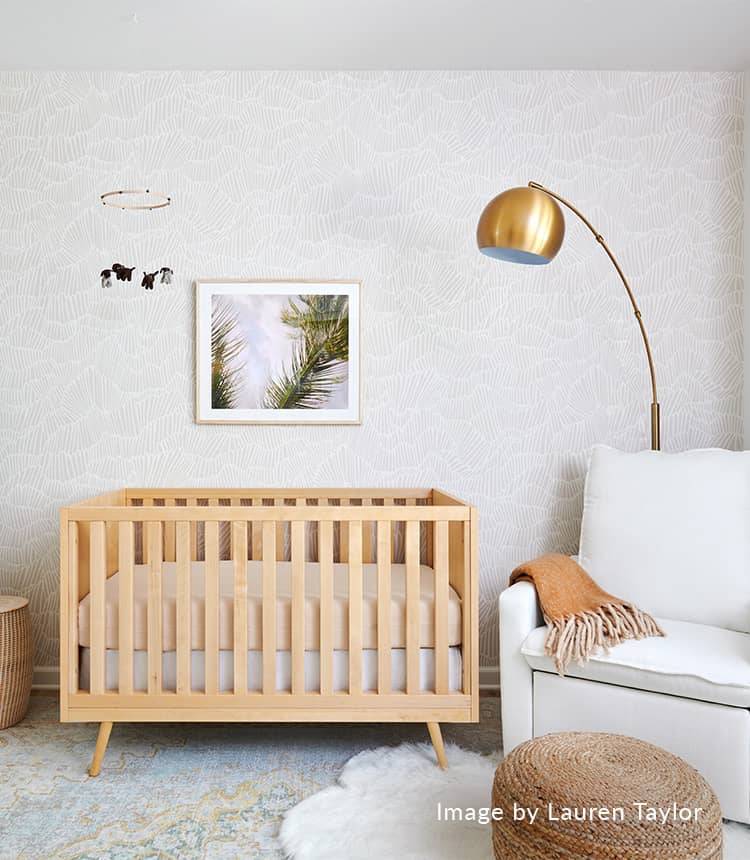 Where do you find design and interior inspiration?
Inspiration is everywhere—I love looking through social media at other designers' work, new furniture, artwork, even clothing lines. Colours, patterns and textures are everywhere we look.
What has been your favourite project so far?
I've worked on so many wonderful projects and it's hard to pick a favourite, but I always love projects where the clients get really emotionally involved. It's such a special space in the home and it's so rewarding when a client tears up at the sight of the finished space.
What are your must-haves for planning the perfect nursery space for a little one?
 The most important thing is a safe place to sleep—that can be a crib, mini crib or even just a bassinet. Next is the dresser or changing table which can function both for storage and as a changing surface. And the third piece of the puzzle is the glider or chair to use for rocking and nursing. These are the three main elements of a nursery, and everything else builds on that.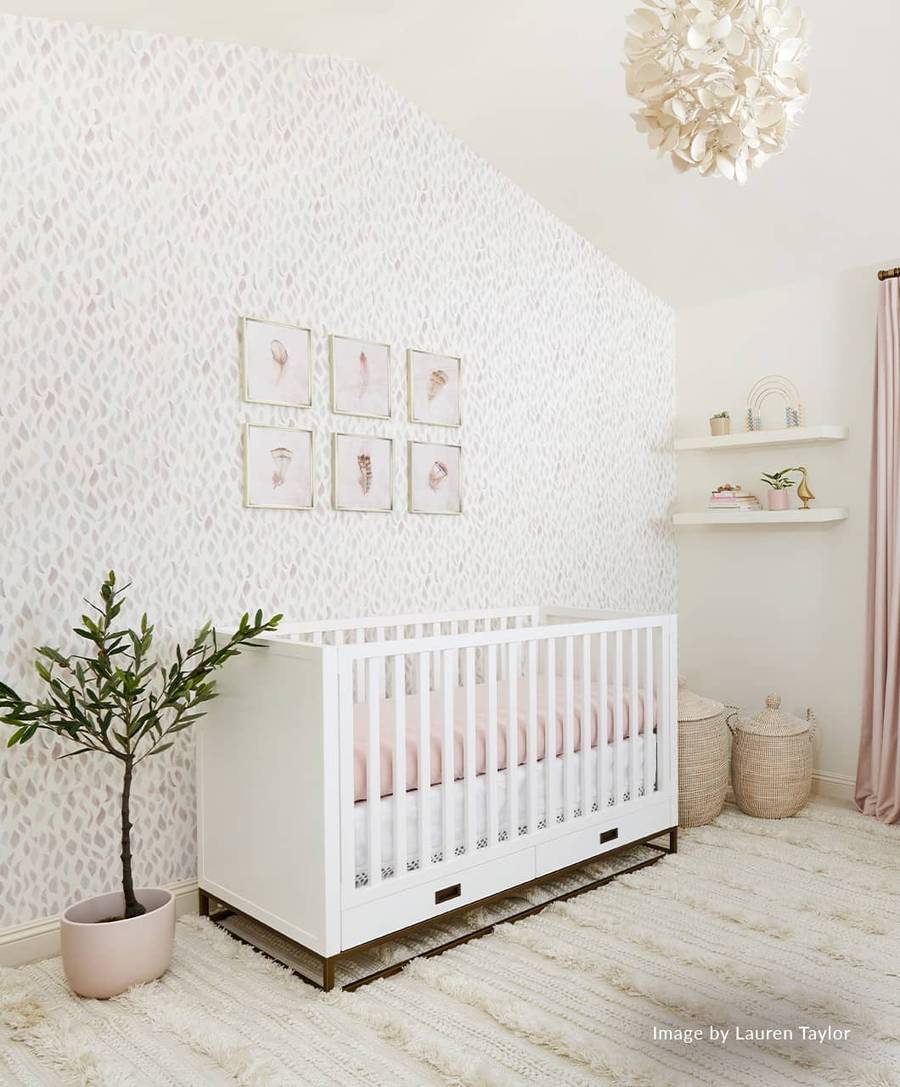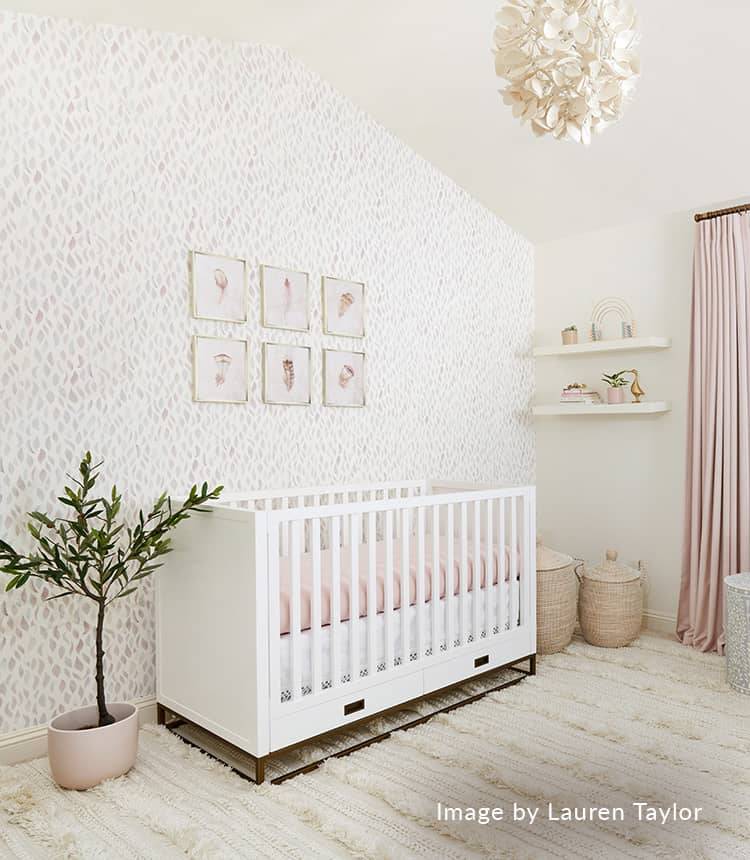 Which trends do you foresee taking over the nursery space in the next year?
I think we're going to see darker and moodier colours. The all-neutral look has been popular for so long, and I think people are starting to move away from that. I think we're going to see richer wood tones, earthy colours and more personality.
Where are some of your favourite places to source furniture?
I shop all over, but one of my favourite furniture brands is Babyletto—they have beautifully designed nursery furniture that's still affordable and it's well made. For gliders, I love Monte Design because they have so many colour options and their chairs are super comfortable. I love finding décor and accessories all over at stores like Anthropologie, Lulu & Georgia, Maisonette, etc.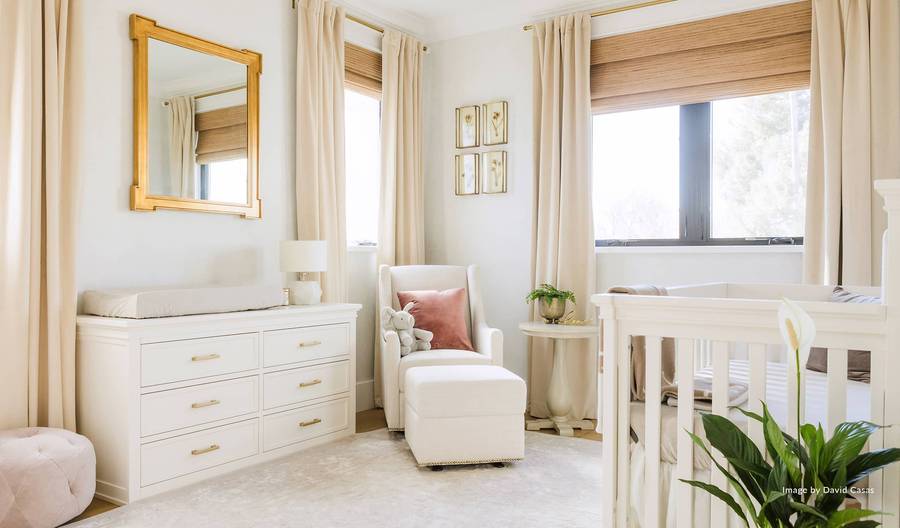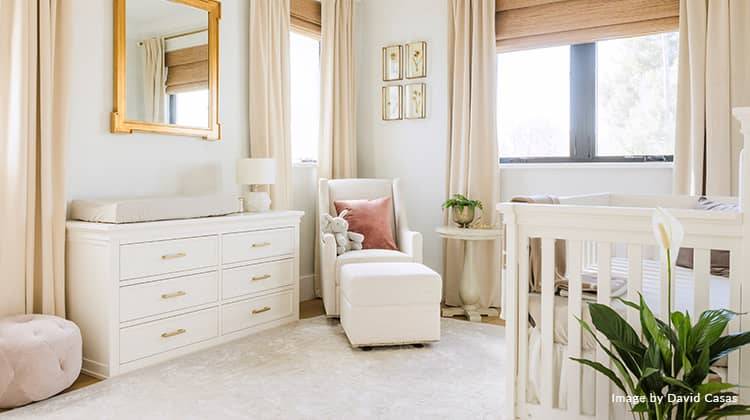 What are your favourite nursery pieces at the moment?
I've been eyeing the Lydian Crib from Nursery Works! It's a stunning design with a gorgeous rich wood tone and I would love to use it in a nursery design.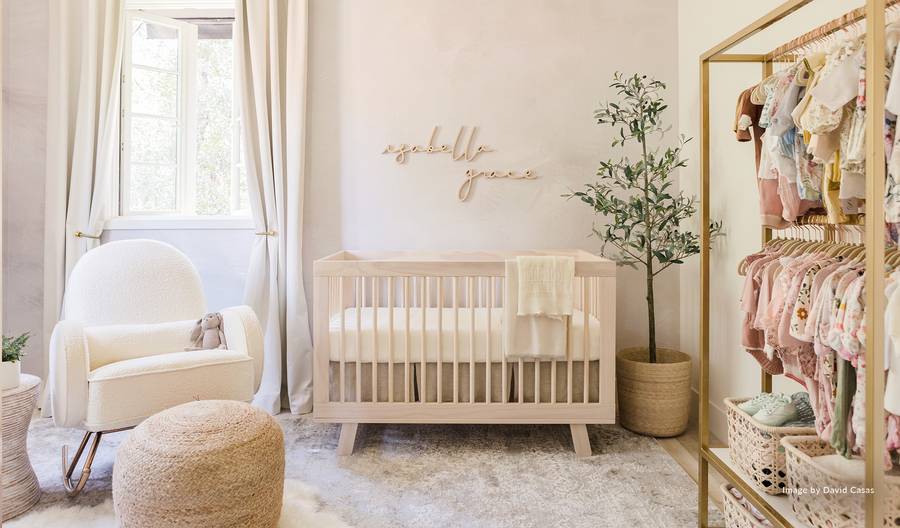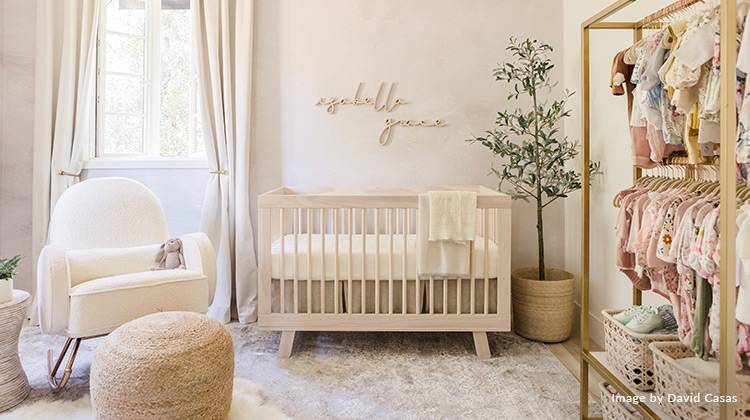 Share this article
Share