Dreaming Big With Nestig's Gui Picciotto
Creating spaces for little dreamers to dream big, Nestig was founded in 2020 by Gui Picciotto and Sara Adam Slywka after meeting in Columbia University's MBA program. A nursery brand for modern parents, Nestig first started with a line of sustainable cribs crafted in a family-owned factory in Brazil, ensuring ethical and high-quality production. A no-inventory, low-waste company that opts for sustainable materials, each crib is specially designed as an all-in-one that grows and changes with your little one, from a mini crib for newborns to a toddler bed for years to come. Now in its third year, Nestig's collections range from sustainably crafted furniture and decor to a special collaboration with Tan France.
La Coqueta caught up with co-Founder and CEO Gui ahead of Father's Day, to discuss the magic of Nestig, and lessons learnt along the way when founding a business with a young family.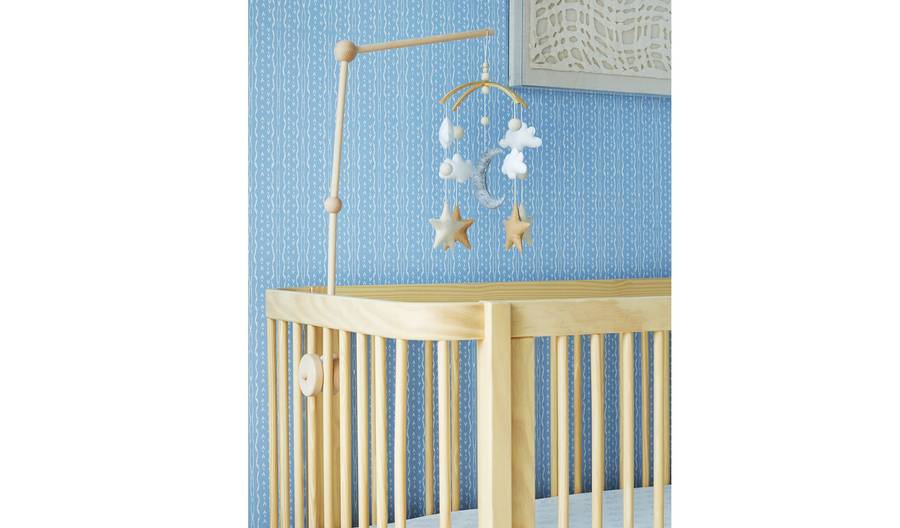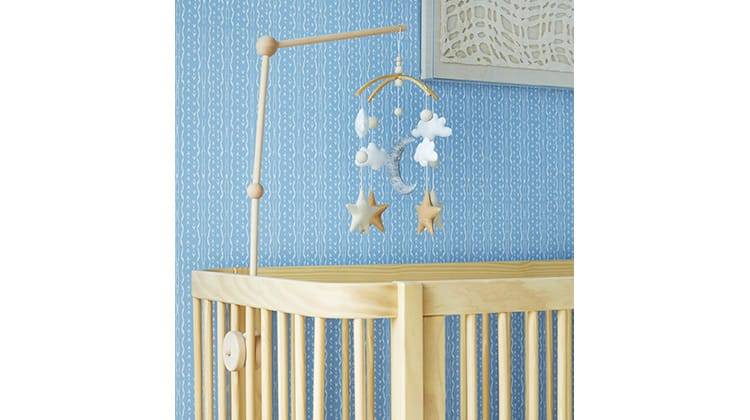 Talk us through how the idea for Nestig came about, and how the brand was founded.
When my co-founder and I first met, we had a conversation about how much magic we felt was missing from the shopping experience of preparing for a new baby. It's such an exciting time in families' lives and we wanted to create a brand that celebrated this—from the production of products to the on-site experience. One of the ways we were very excited to do this was by utilising the amazing history of craftsmanship from my home country, Brazil. Everything Nestig produces is handmade in Brazil and we've been thrilled to bring this unique quality and design perspective to the US market!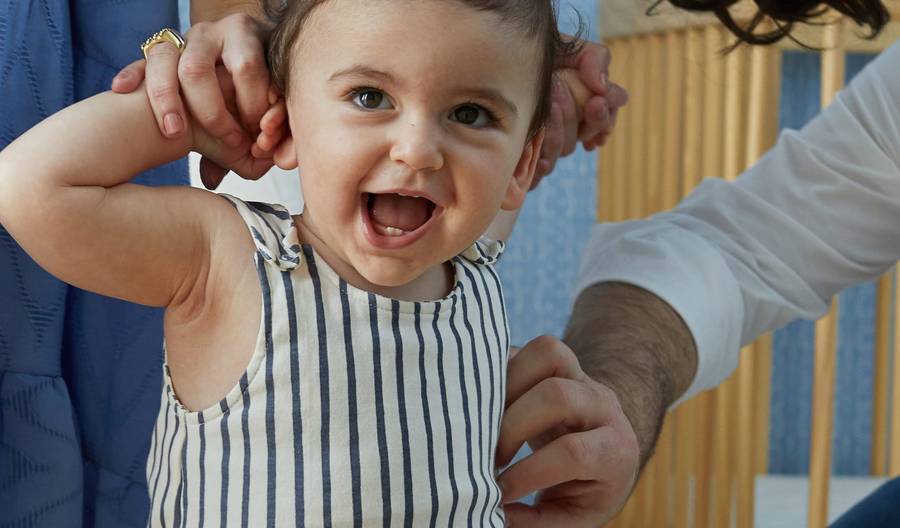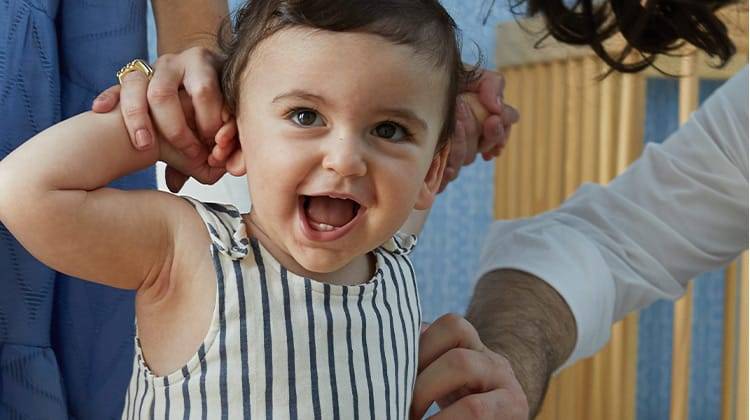 How have your personal experiences as a parent influenced the development of Nestig's next steps for growth?
My son Eduardo was born about a month after we launched, so it's funny—as he grows, Nestig seems to grow alongside him. We started with the 3-in-1 cribs, grew to sheets and mobiles and now this year have expanded to categories like wall murals and shelves that are perfect for children of any age. It's been such a joy to see him interact with each of the products; I'll often bring samples home to get his take—he's very opinionated!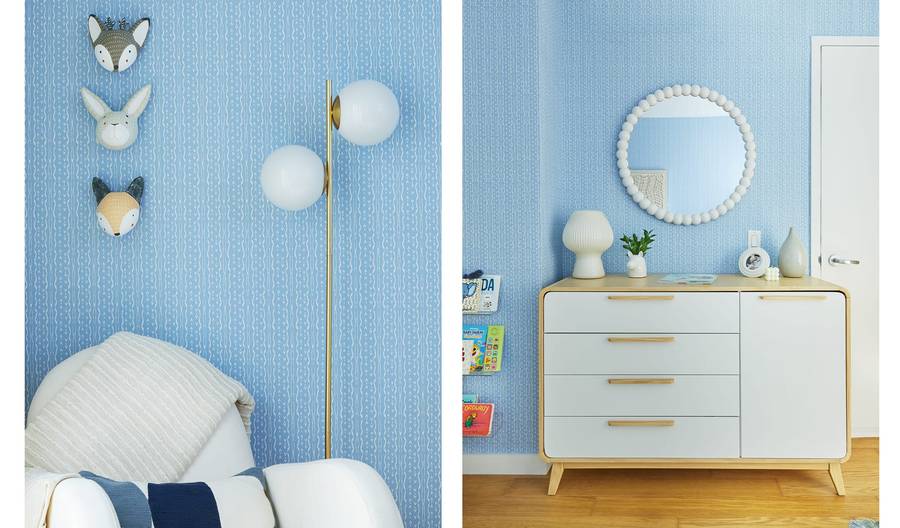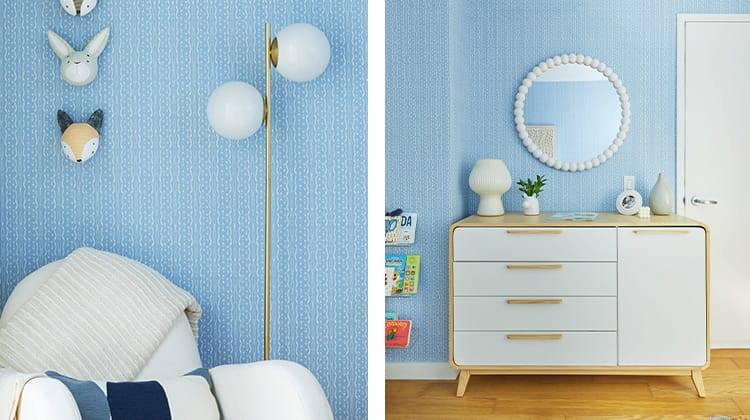 What makes Nestig different?
One of our strongest differentiators is how much of a values-first company we are. This extends to everything we do, from which suppliers we work with to the team we're building to even the kind of language we use to talk about parenting. "Made with kindness" has been our north star from day one; we know that our customers (especially those who are first-time parents) are at such an important time in their lives and we want to provide a shopping experience that is completely delightful top to bottom. We hear a lot from our customers about how much they love our products top-of-the-line quality, our commitment to ethical production, and how incredible our in-house customer service team is—all of this is due to our commitment to kindness and thoughtfulness in every area. 
What is your favourite piece from the Nestig collection, and is there a special story behind it?
I really love our organic cotton quilts—Eduardo always had the need to have something cosy with him to feel safe, like a lovey. That was part of our inspiration for quilts: how could we create a product that was more than just its core function, a product that could bring a sense of comfort, cosiness and even fun to the nursery for both parents and babies. Of course, quilts are the work and the imagination of everyone on the Nestig team, but I like to think that Eduardo played a role in that as well!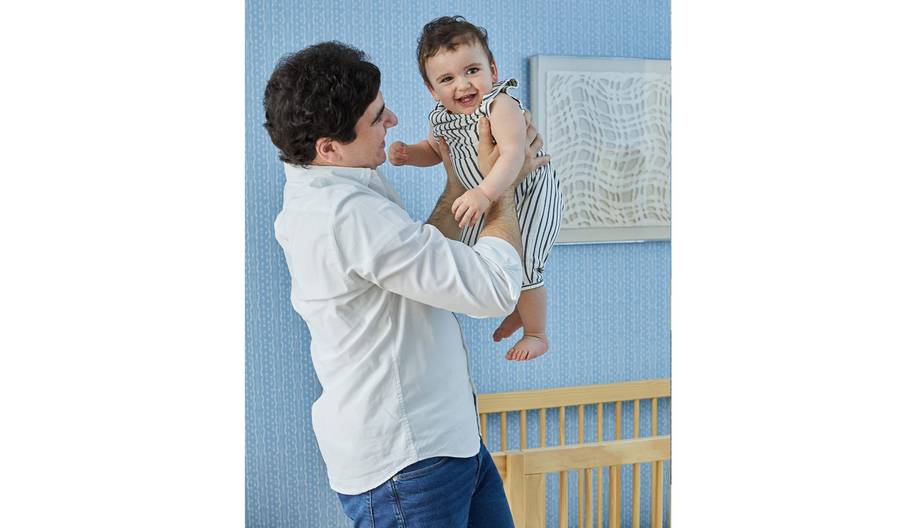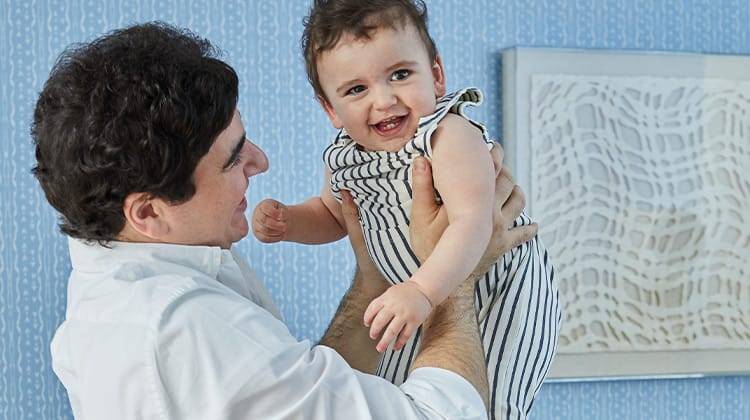 What is something you know now, but wish you knew when first starting Nestig?
You can achieve a lot by doing the work yourself. To start you don't need a full team or funding. You are the best one to drive your idea forward. When you do everything yourself you learn the ins and outs of the business. You learn what you need help with and what you can do yourself. This prepares you to hire more assertive people and focus on the things that you can do best in the future.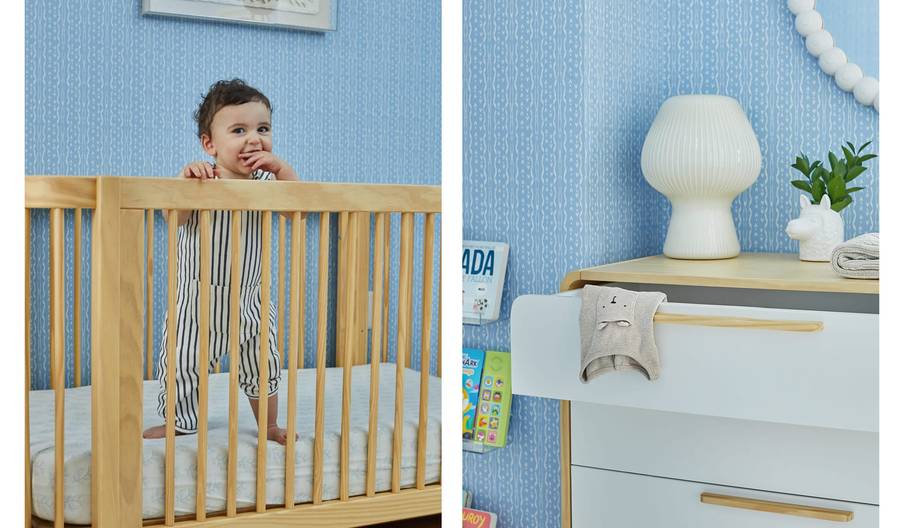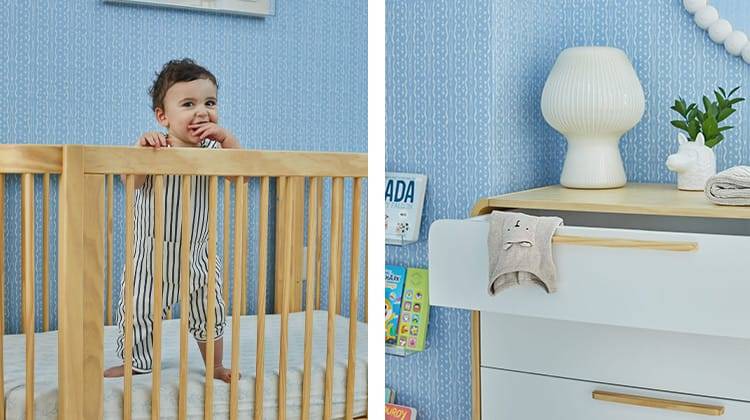 What have you found the most challenging when running a business and also raising a young family?
Time of course! But also that you have so many different things vying for your attention. It's so easy to miss Eduardo while I'm at work, I'm always thinking about him, wondering what he's up to, how his day is going—thankfully, I founded a children's brand so thinking about my son can actually be helpful haha. However, I try really hard to be present in whatever I'm doing; work needs this, but kids need this even more. It's challenging, but worth it—I find he can sense when my mind is elsewhere and I feel far more connected to him as a parent when I'm trying to live in the moment with him.
What is a piece of advice you would give to a Founder, or someone looking to start their own business?
Just go and do it. You can start with much less than you think. You don't need a lot of funding or overly long preparation. The reality is that your sweat is worth much more than that. You can achieve a lot if you're creative. With time you will see what works best and be able to focus on what is driving the most value to the business.
Share this article
Share