Mums In Style with Creative Director Olga Yanul
Fashion is a means of connecting ourselves to who we are, and for Creative Director Olga Yanul, that's especially present as she gets into the swing of things with becoming a new mother, starting a new life in LA and maintaining a connection with her homeland, Ukraine. We caught up with Olga to find out more about her life in fashion and family.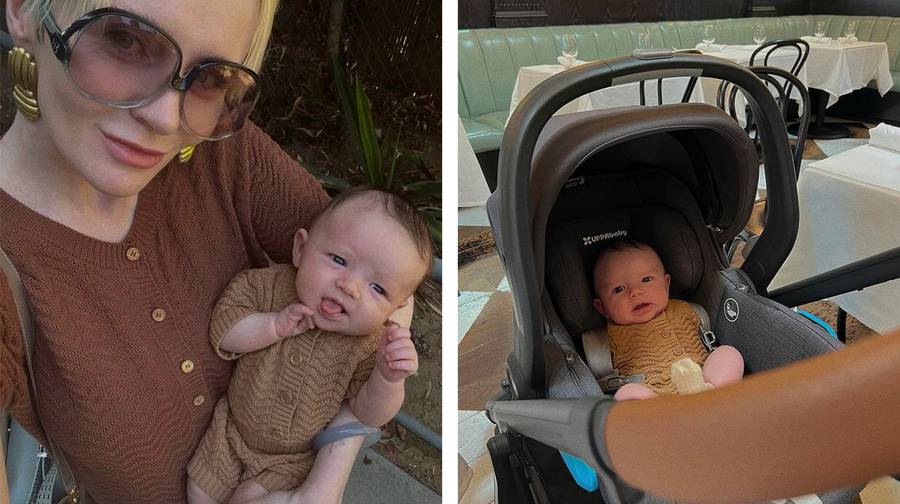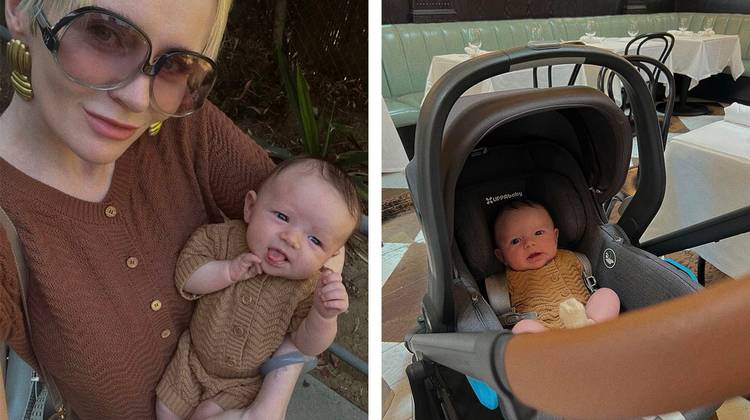 As an artist and fashion director, you've worked with some impressive brands, such as the likes of Vogue, can you tell us about your career and how you got to where you are now?
I have loved fashion since the childhood, - not sure if I did realise what it is back then. My first memory of fashion is connected to ballet. When I was 5 years old, my mom used to take me to Opera and Ballet theatre in Kyiv almost every night. After we would come back home, I would ask my mom to draw some of my favourite costumes from the performance. I had a huge stack of those drawing she did. Those are the first signs, I think! As a teenager in school, I was obsessed with fashion magazines and was trying to get everything cool I could find (note, its end 90-s in Ukraine - no Vogue or any other really good fashion magazine was around). So, my room was just full of magazines - I would read everything from credits to address books. I also had a model friend in school, so I would go to castings and events with her - everything around fashion. In university, while studying economics - it was clear that I needed a creative job in the future (I didn't even consider a job in fashion since the industry was didn't exist in Ukraine back then). After graduating I found a job in a small lifestyle magazine in the commercial department and that is how my love for magazines developed into career. A few years later I had a meeting for the Vogue Ukraine launch and got the job! I worked in the magazine since the very first day for around 5 years, until I moved to LA.
Currently, you're the Fashion Director for L'Officiel Ukraine, can you tell us about this role?
I joined L'Officiel Ukraine right in the middle of my move to States. My job is to oversee the fashion department, plan the issue's themes, coordinate the teams for the fashion shoots, write articles, work on covers and brand partnership ideas. I also style the fashion shoots myself, whenever I can get the opportunity!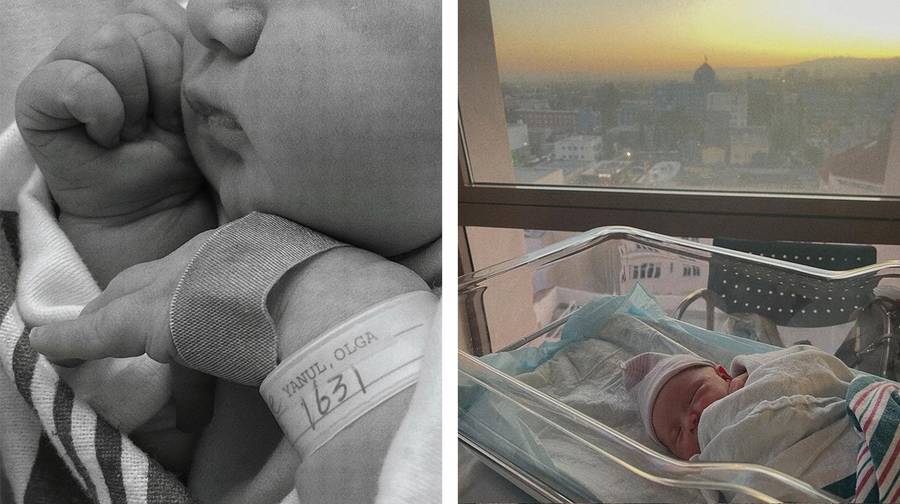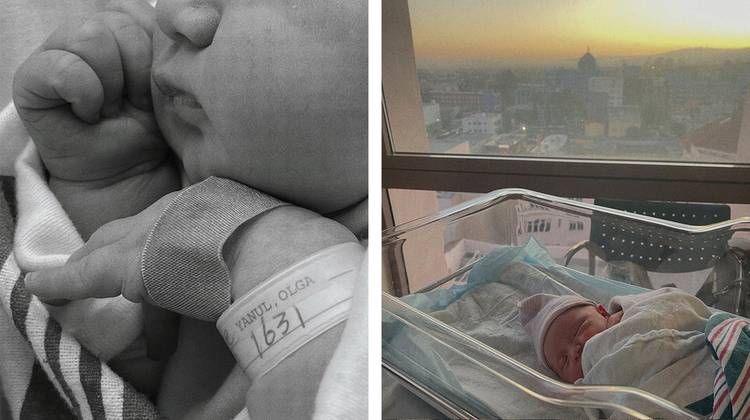 You live in LA but were born and raised in Ukraine, how are you staying connected especially with the situation over there currently?
I moved to LA around 5 years ago, so I'm still rather new, considering my entire life before was mainly in Kyiv and a suitcase. I'm connected to Ukraine - my roots are there. I still work with L'Officiel Ukraine even though the print issue is on pause now, and most importantly, my family is in Ukraine. And now - with my baby girl - I have spoken Ukrainian to her from her very first days, I believe it's important to know your heritage.
A huge congratulations on having your first baby, how are you finding motherhood?
Thank you! Motherhood is challenging, but also exciting. Of course, there are lots of things that will change with a baby, - managing those and just the metal state of things is very different – it's hard sometimes. For example, I went back to work when she was two weeks old, combining motherhood and work is not easy. I love seeing her grow every day, but I also want to perform my duties work wise. It's important for me to stay professionally relevant. I also think having baby mid 30's helped, all decisions are more conscious and wise, I love to have her in our lives and experience every day together.
What's your biggest tip for new mothers or expecting parents?
I think it's very important to observe and watch your baby's reactions, behaviour signs and clues - it really helps to get to know the little one more and react accordingly. Be calm and curious with your baby and stay positive no matter what.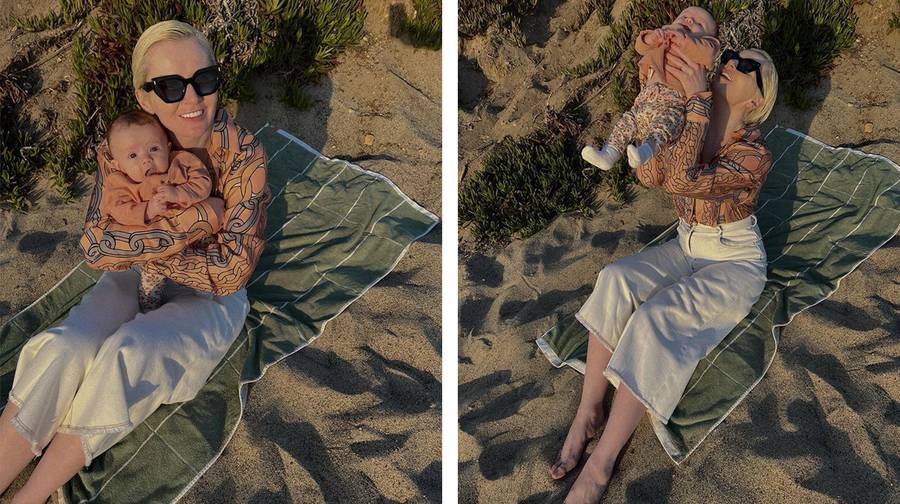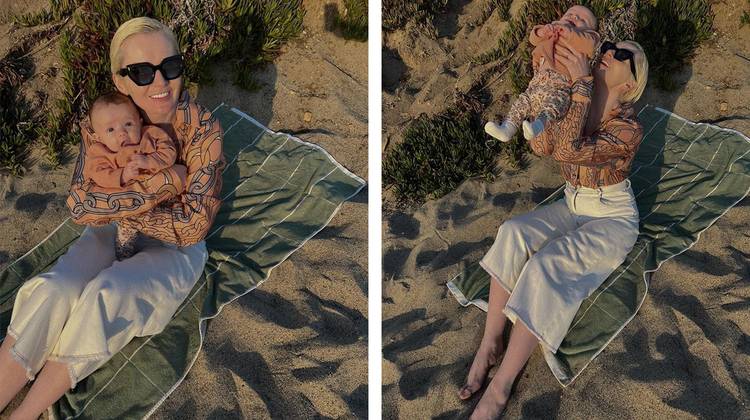 Favourite fashion tip right now?
I'm always into finding your style, and then with fashion you can just adjust the details. Find what looks and feels the best on you and keep the core - just add some fun seasonable elements.
What La Coqueta pieces are you loving this season?
I'm in love with those beautiful knits! Even though we live in California, I really do hope to wear those closer to the fall/winter holidays or even plan a special trip just for baby Gala to wear those.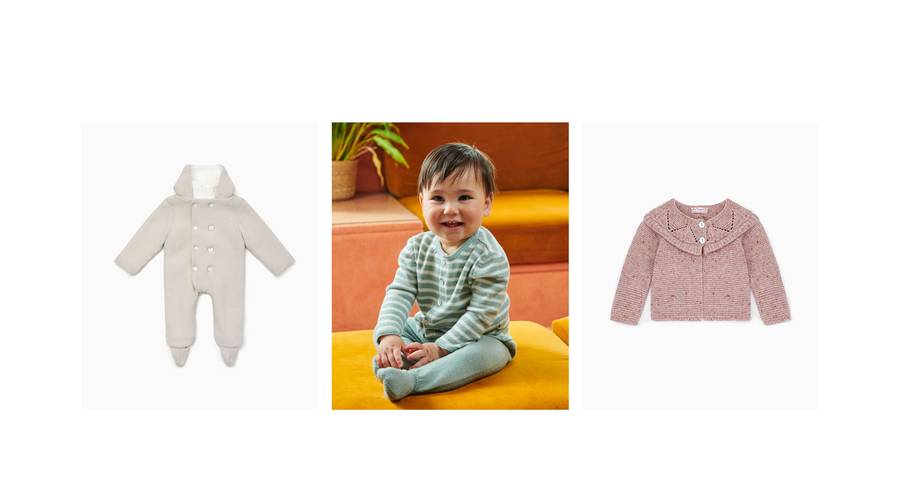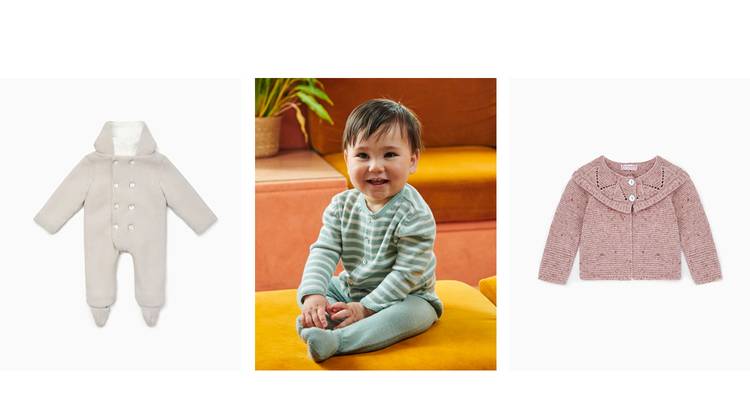 Share this article
Share